All that you need in one place
Hello Meeting Planners and Event Organisers...!!!
My passionate mission is to make your life simple and easy as possible leading up to our time together! You may use any of the language, links or images on this page before or during our engagement to promote my appearance in your event.
I will be happy to send you customised assets, including personalised videos if required. Feel free to reach out with any additional requests, and don't hesitate to let me know how we could make your job easier. I've planned and participated in enough events to know that it truly takes a great team to make it happen!
Thank you for the opportunity to work together and closer in making your event a grand success.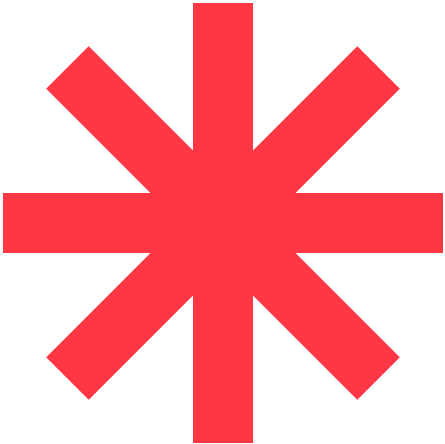 Speaker Profile and Credibility
Knowing the Speaker's credibility, experience and expertise is essential for a conference organiser or a meeting planner. Working with a speaker should be a stress-free experience, before, during, and after the event.
Intros are best when they're short and sweet, especially when you're managing an event and have a ton on your plate! Download my intro script, so you don't have to worry about writing one as you prep for your event.
Speaker Rider and Requirements
If I've learned one thing from my speaking experience, it's that more preparation is better, for me and the awesome organization that's hired me. Click here for my list of riders and requirements to prep work together!
Get in touch with Sivakumar Palaniappan.
For all business, collaboration, and coaching enquiries, write to me using the form below!