Executive Leadership Coaching
Become an Inspiring Leader
Why is Coaching for Senior Executive?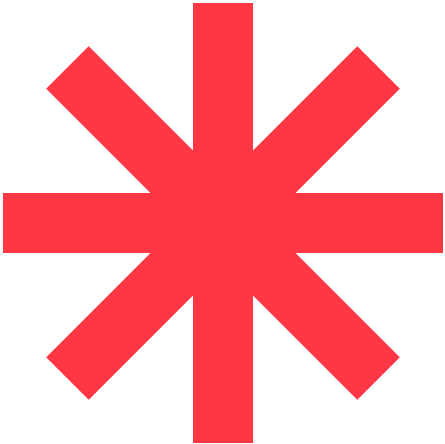 In today's ever-changing and dynamic business world, the role of companies and their leaders is to adapt and innovate in response to the rapidly evolving market conditions and technological advancements.
This requires a focus on agility, resilience, and continuous learning to stay ahead of the competition and meet the evolving needs of customers and stakeholders.
Companies and their leaders must proactively identify and seize new business opportunities while anticipating and mitigating potential risks.
This can involve embracing new technologies, exploring new business models, and fostering a culture of innovation and collaboration. The ability to quickly adapt to change and leverage it for growth and success is becoming increasingly critical in today's dynamic business world.
Coaching is essential for senior executives as it provides them with an objective and confidential perspective, helps them develop new skills and behaviours, and supports them in achieving their professional and personal goals.
It can enhance their self-awareness, decision-making, leadership, and communication skills and enable them to navigate complex organizational challenges and changes.
A coach can also provide them with a sounding board and hold them accountable for their actions and progress.
This can lead to improved performance, increased job satisfaction, and overall success in their role as senior executives.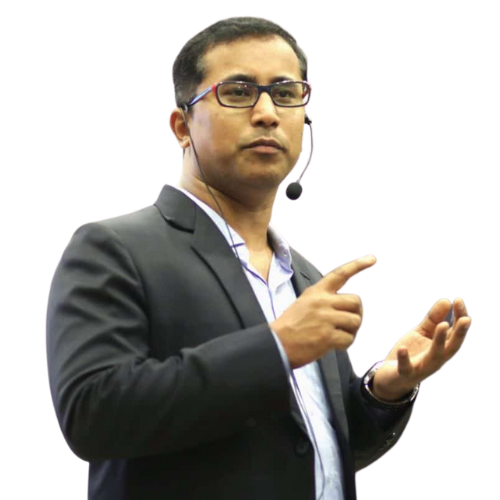 Why should We/I hire Siva as Our/My Coach?
As an Manager in Engineering Departments, Senior Leader in Human Resources and with close to a decade of experience in Training, Speaking and Coaching, Siva understands the challenges faced by leaders today.
Siva is known for his deep insightful coaching approaches and his natural ability to instantly connect and build rapport with clients.
Siva's approach to coaching is honest, open and straightforward. Siva removes all the filters between his mind and mouth in his coaching conversations. At times it will be direct and hard hitting for his coachees.
He can help any emerging Leader, Executive or a Senior Professional improve their skills, capabilities, behaviour and performance.
Few of the Coaching Themes and Services provided by Siva:
First Time Managers Performance Coaching
Senior Executive – Leadership Development
C-Suite Succession Coaching
Hi-Potential Executive Development
New Role Transition Coaching for Senior Leaders
Executive Leadership Professional Branding
Sounding-Board for Senior Leaders