Your employees are the fertile soil on which your organisations are built. Invest on them to nurture and grow.
As a Leadership Educator and Corporate Trainer for more than 10 years, Siva has trained over 30,000 Professionals, Team Leads, Managers and Corporate Leaders in over 8 countries. 
His clients include leading companies in Information Technology, IT Enabled Services, Manufacturing, Pharma, Healthcare, Banking, Insurance, FinTech and FMCG. 
Siva's programs are far from regular presentations and classroom lecture. It is a deeply personalised hands-on program that will appeal to all adult learning styles encouraging active participation and learning. Interactive presentations, deep learning, discussions, role plays, case studies, individual and group activities will be part of his programs.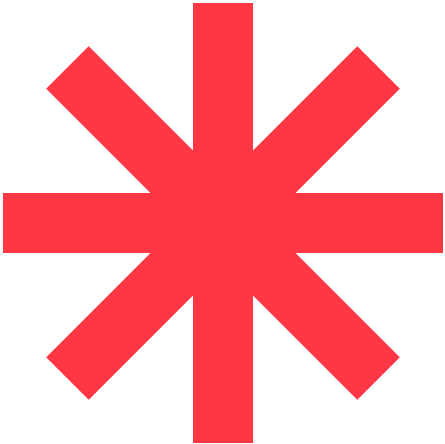 Leadership Mastery Retreat
Build your Leadership Pipe-Line with a unique 5 Rings of Leadership Framework
Build a highly powerful and relevant Vision, Missions and Org Values
Managerial Excellence Program
Hone essential management skills to cultivate high performing teams
Magnetic Business Story Telling
Identify, craft and narrate magnetic business stories