Are you looking for a Keynote Speaker for your Conference, Convention, Strategy Meeting, All Hands Meeting or any important large gathering event...?
Sivakumar Palaniappan is an Expert and Thought Leader in Mindsets and Leadership. 
He is the most sought-after Leadership Infotainer in the world. 
Siva has a wealth of experience delivering engaging, informative, inspiring workshops and talks. With practical strategies, relevant stories and real-world examples, attendees leave feeling highly motivated. 
Siva delivers tangible tools and methods with which they will become influential leaders in their own lives and profession. 
In addition to large group Keynote Speaking, Siva is also available for highly customised Workshops and Coaching sessions to meet your organisation's specific needs. 
Having an experienced and dynamic leader inspire and educate your people is a great opportunity. 
Book now to secure your spot and block Siva's dates in advance…!!!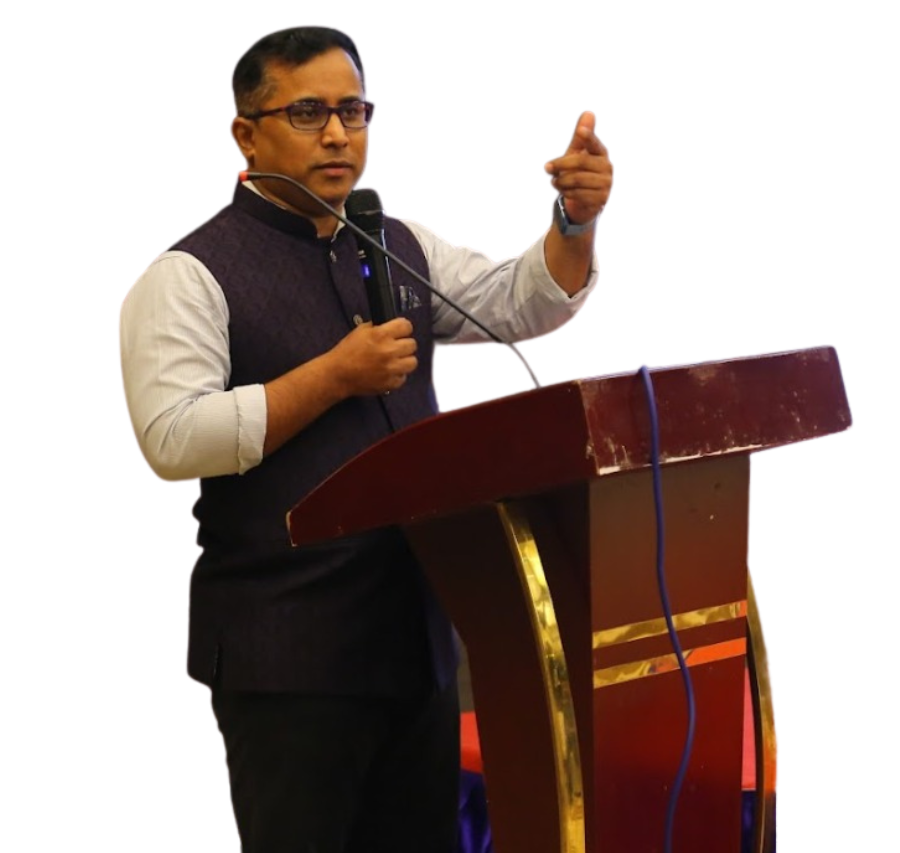 5 Reasons You Should Book Sivakumar Palaniappan as your Next Leadership Keynote Speaker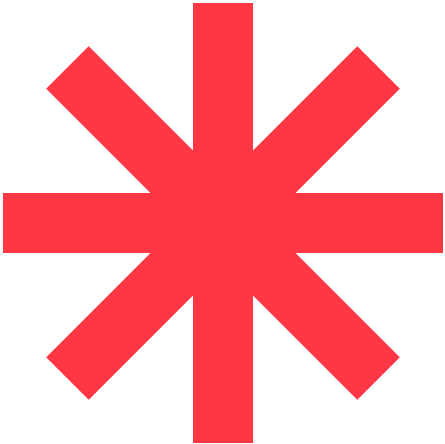 Siva provides relevant concepts that your audience will quickly connect with to their daily life. He will present ideas and frameworks closely related to their nature of work, their challenges, and their aspirations. Siva makes his keynotes highly relevant to the audience.
You will enjoy Siva's sessions. He has a unique way of bringing humour into his stories and is very good at quickly improvising from the stage. He is super energetic on stage and creates contagious energy in his audience. He makes people move, dance and actively learn with fun.
Siva is on a mission to bring highly actionable tools and methods to your audience that they could quickly experiment, implement and practice. Siva believes "the ultimate aim of learning is not knowledge, but action". 
Siva's business stories and case studies will inspire your audience. He is a master at creating a positive learning environment that significantly enhances learning. Participants usually get into profound introspection and make critical decisions after listening to Siva. 
Siva will invest sufficient time working with you closely to understand the context of your event, the audience's nature and the organisation's specific requirements. Siva is highly flexible and much easier to work with, and he intends to make your event super successful and make you proud. 
Siva will make your audience laugh, learn, think, decide and take tangible action.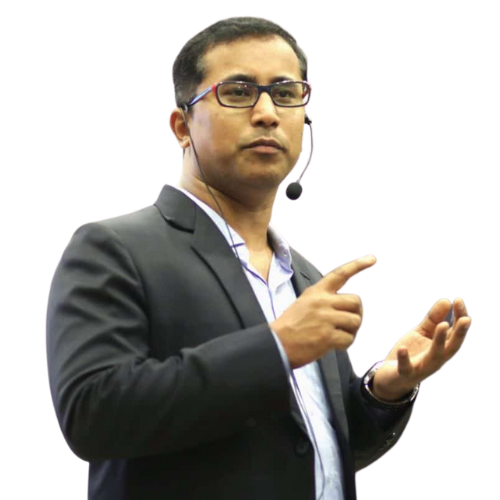 Do you represent a business, organisation, school, or institution interested in having Saahil come in and talk to your audience?